Skip to Content
20-Gauge Metal Caskets
Dealing with the passing of someone important to you can be an extremely difficult and distressing experience. Taking care of practical concerns can often seem next to impossible. If you're searching for 20-gauge metal caskets, Elmwood Casket Company can make the process easy and straightforward. We specialize in customized caskets of all different varieties.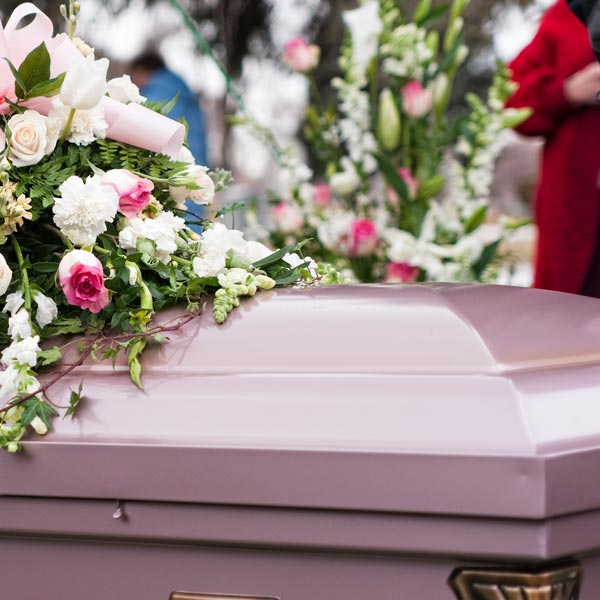 20-Gauge Metal Caskets
Our choices in metal caskets are abundant. We can help you locate a casket that's 100 percent ideal for your loved one. If you want access to the most extensive and in-depth assortment of caskets in Chicagoland and Northwest Indiana, you can count on Elmwood Casket Company completely.
Elmwood Casket Company has been a respected business in our industry since the early 1920s. We have a reputation for giving customers access to first-rate customized caskets that also happen to be highly affordable. Contact us as soon as possible for more information about our metal casket offerings. Browse the images and descriptions below to learn about what we offer.
20-Gauge Metal Caskets
We go above and beyond to provide our customers with a wealth of dependable, sturdy and durable burial choices. Your satisfaction as a customer is always our biggest priority. Call us today for additional details.
Serving Families with Quality Merchandise at Affordable Prices