Skip to Content
Create a Lasting Memorial with Headstone Engravings
The headstone engraving you choose should properly represent your loved one and help you reflect on the life they lived. Elmwood Cemetery Memorials provides many engraving templates, or you can customize your engravings to best honor your loved one. If there is an existing headstone with missing information, Elmwood can help you. We can complete final engravings (date of death) or add names and emblems to current stones and markers.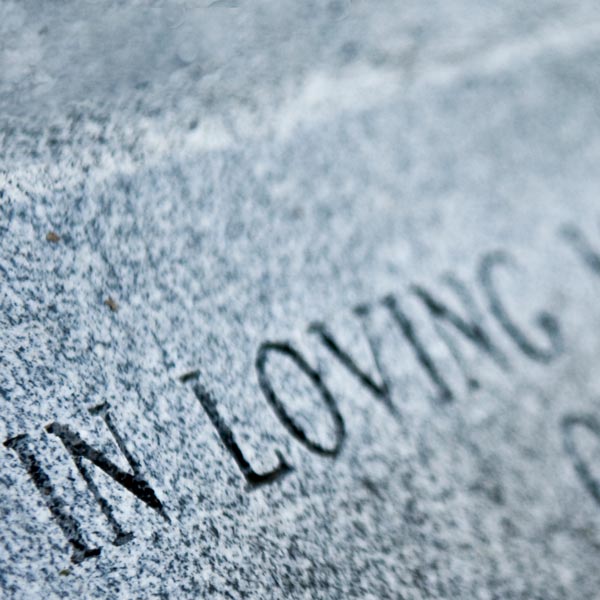 Final Engraving
After the loss of a loved one, engraving the headstone is often the last thing on your mind. We are here to help with that process. When ready, we will quote a price for the information needed. The engraving should be completed within four weeks after approval, weather permitting. There is a minimum charge of $150 for your engraving. Speak to one of our representatives for a cost estimate or to ask a question. Fill out the contact form or call us at 219-844-7009.
Adding to a Headstone
Many think that once a headstone is installed, nothing else can be added. But there are still options. You can add ceramic or stainless steel photos, bronze medallions, additional emblems, vases and vigil lights. If you have a vision let us help you turn it into a reality. Contact us for more information.
Serving Families with Quality Merchandise at Affordable Prices