Skip to Content
Quality Wood Caskets
Losing a family member or loved one is difficult. A funeral and burial allow you to say goodbye to who have left and to celebrate the life he or she lived. At such an emotional time, it's important to choose the proper monument and casket for the one you love.
Wood caskets are a traditional choice when considering burial options. Wooden caskets are sturdy and classic and are a beautiful way to honor any loved one. Our selection of wood caskets includes a variety of wood and designs.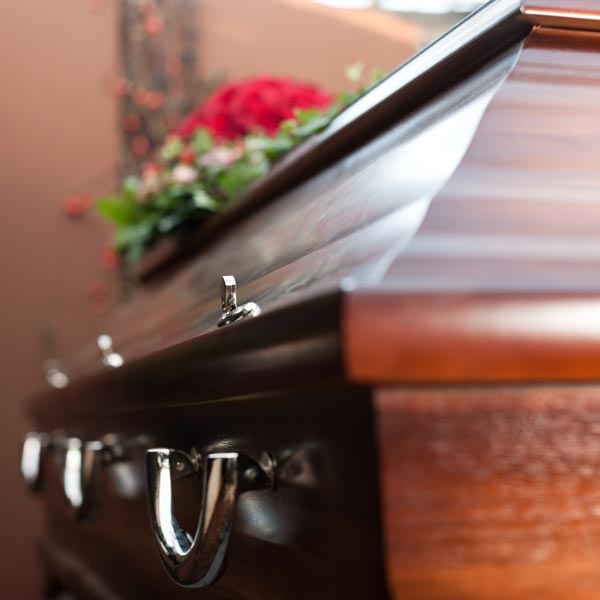 Our Services Are For You
We know the pain of losing a loved one and that you may be having a difficult time trying to plan a funeral while grieving. Let Elmwood Casket Company & Elmwood Cemetery Memorials help. We offer a range of burial services and products in and around Hammond, IN, for your consideration.
Wood Caskets
To see the wooden caskets we offer, look through the options below. If you find what you are looking for, or would like to ask any questions, call us at (219) 801-7793. We hope we can assist you with any burial service and casket needs you may require.
Serving Families with Quality Merchandise at Affordable Prices