Skip to Content
Oversized Caskets
As you plan the funeral of your dearly departed loved one, selecting a casket is one of the most integral parts of the process. It can also be the most costly, especially if you purchase directly from a funeral home.
At Elmwood Casket Company, it is our goal to provide quality caskets at discounted prices. Our compassionate and knowledgeable staff understands that you want to select a casket that best memorializes your cherished loved one. We also believe pricing shouldn't stand in the way of that decision. We have reasonable prices on all our caskets, including our selection of oversized caskets, which you can view below.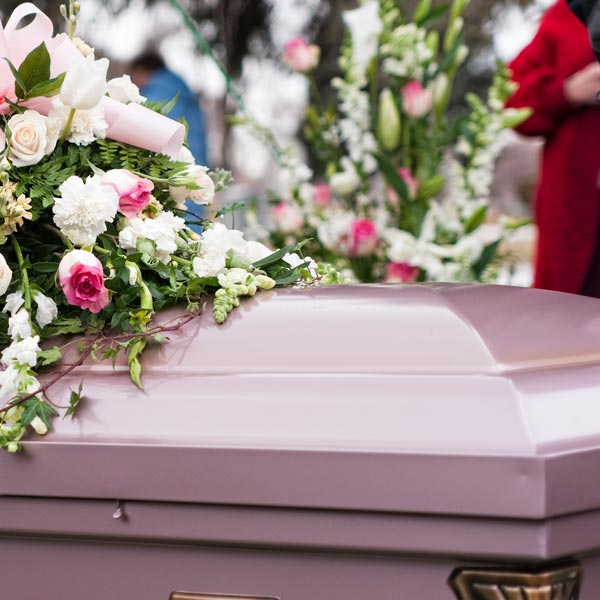 High-Quality Oversized Caskets
Our classic and elegant oversized caskets offer a much-needed alternative to standard-sized caskets. Their ample size allows for a dignified and restful repose, ensuring that your loved one's final remembrance will be as exceptional as he or she was.
Oversized Caskets
If you are in Chicagoland or Northwest Indiana and are in need of an oversized or standard-sized casket, please contact us at 219-844-7009. Allow our caring and dedicated staff to provide the peace of mind you need when selecting your loved one's final resting place.
Serving Families with Quality Merchandise at Affordable Prices